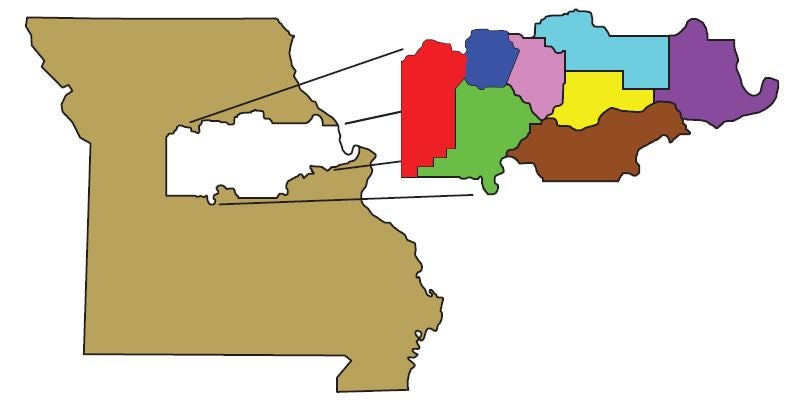 Can't find what you are looking for or have another question?
Please reach out to us via the form below and someone will get back to you as soon as we can.
If you have an outage, please do NOT use this form.  Please contact your local electric cooperative directly.  Click HERE for information about the participating cooperatives.